The Steelhead Valhalla Lodge difference.
Why Steelhead Valhalla Lodge? Let us count the ways: we offer a fishing program no one can match--The Sustut and Skeena by jet boat and a helicopter onsite for day trips to the Nass or exploratory waters at no charge except air time; a lodge and cabins fully renovated in 2017 and 2018--meaning unrivaled comfort and amenities; we offer a limited number of guests each week single accommodations at no up-charge; each of our cabins has a full private bathroom; our guides are some of the finest in the business, each with over ten years of experience on the waters where we operate; our guides are patient and won't just drop you on a run and go fishing--they are there to instruct and help; and finally we have a chef and manager that know from extensive international experience in the fishing industry what it takes to make your trip second to none.

And, most importantly we understand this is your vacation and that you are there to enjoy such a special wild place, experience steelhead fishing the way you'd like to and most importantly that we are all there to have fun. That fun part we take seriously. It means we won't hesitate to fly out a guest on our tab that's difficult, inconsiderate of others, a whiner or just no fun to be around. The truth is we'd rather have an empty seat at the table than see anyone's experience compromised by someone with no appreciation for how damn lucky we all are, crew included, to be able to enjoy a place as wild and special as the Sustut. If you're coming to rip lips, be a fish hog, brag or whine, then please consider another venue. It's our perspective that wildness rivers that still have healthy populations of wild steelhead are few and far between, so let's appreciate and enjoy them together and most critically work to protect them. Visit our conservation page to see what we have done.

Come with the right attitude, and we're certain you'll understand why our steelhead venues on the Dean, Sustut, Bulkley, Nass and Skeena have a repeat booking rate of close to 95%. No matter the conditions, Steelhead Valhalla Lodge will put a smile on your face every single time.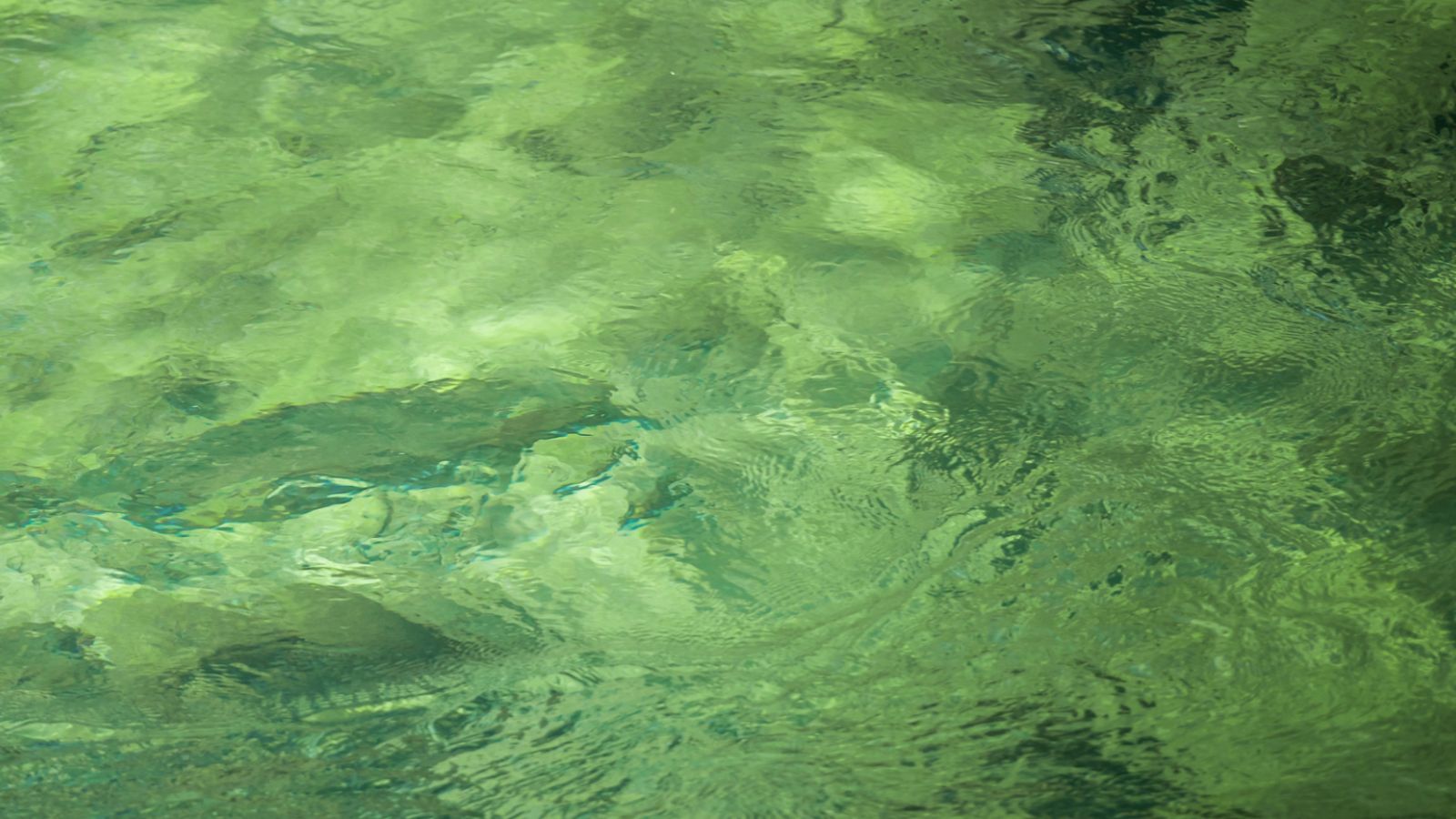 I've fished almost every system in the Skeena drainage and nothing compares to the Sustut; it's got all the best attributes rolled up into one: wilderness, wide open mountain views in every direction, the largest average size steelhead anywhere, not a soul on the river and gin clear water. Add the most talented and patient guides I've ever run across and mind-blowing cuisine, and it's safe to say I'm a Sustut man!

— CD. Sun Valley, Idaho